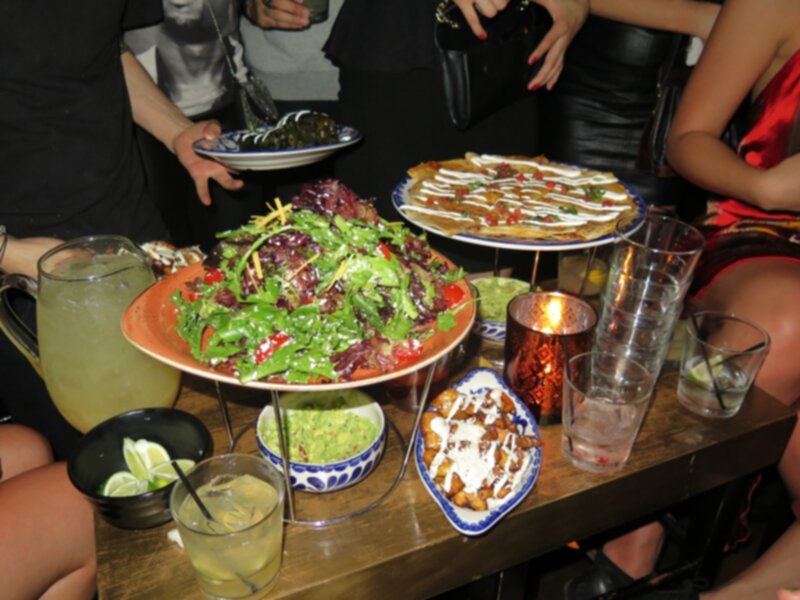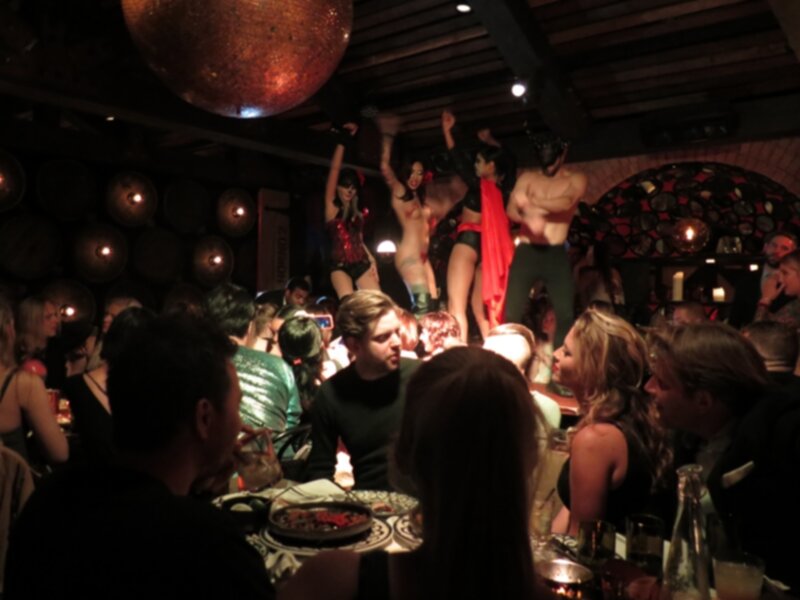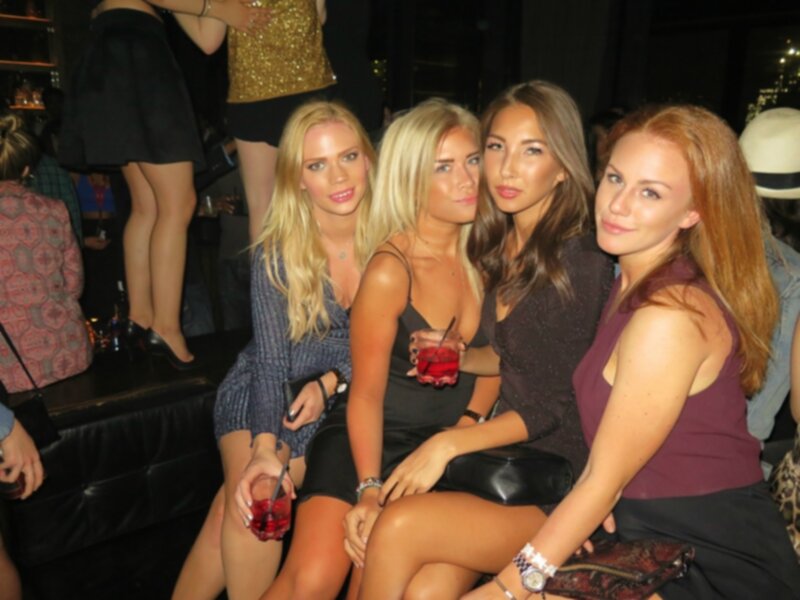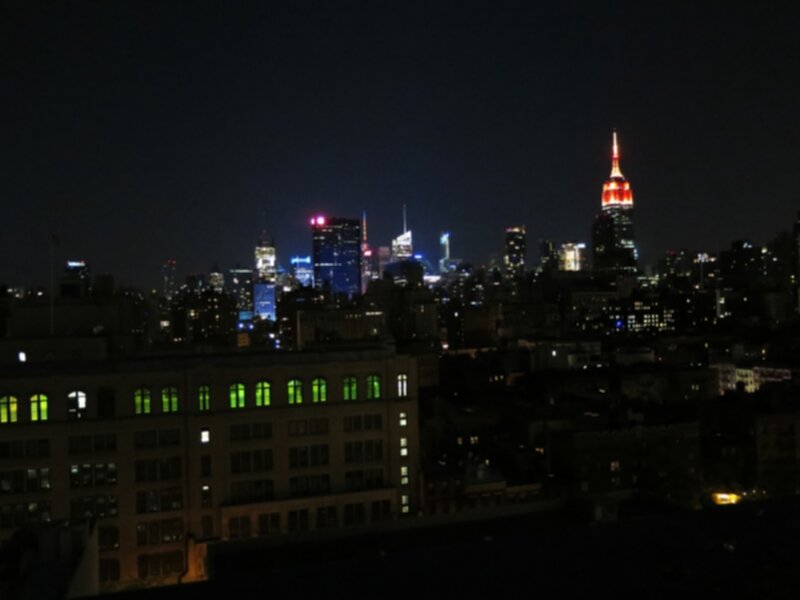 Då Emma och Ida var och hälsade på var vi ju tvugna att gå ut en kväll. Vi började på Bodega Negra där det bjöds på mat, margaritas och underhållning. Någon timme senare traskade vi vidare till Phd och festade till den bästa utsikten innan vi tillsist gick vidare till Avenue där vi dansade tills 4 på morgonen. Så himla rolig och lyckad kväll.
/ Last week we started our night at Bodega Negra, were we had some mexican food and margaritas. Later we walked over to Phd and enjoyed the fabulous view and a couple of drinks. We ended our night at Avenue, such a fun night with my best girls! x
Bodega Negra and Phd, 355 W 16th st. Avenue 116 W 10th Ave.