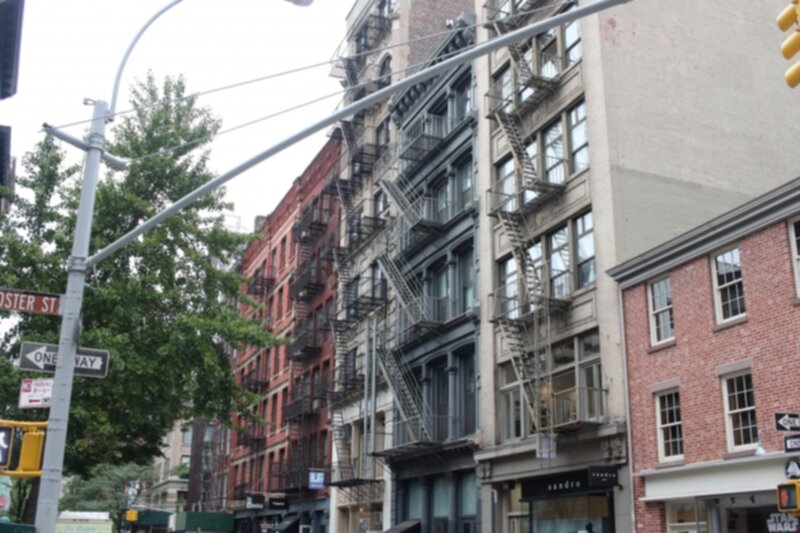 Prommenerat i Soho bland mina favorit gator, hur fina är inte dessa hus? Dröm. / Strolling through my favorite streets in Soho, how amazing are these buildings? Dream.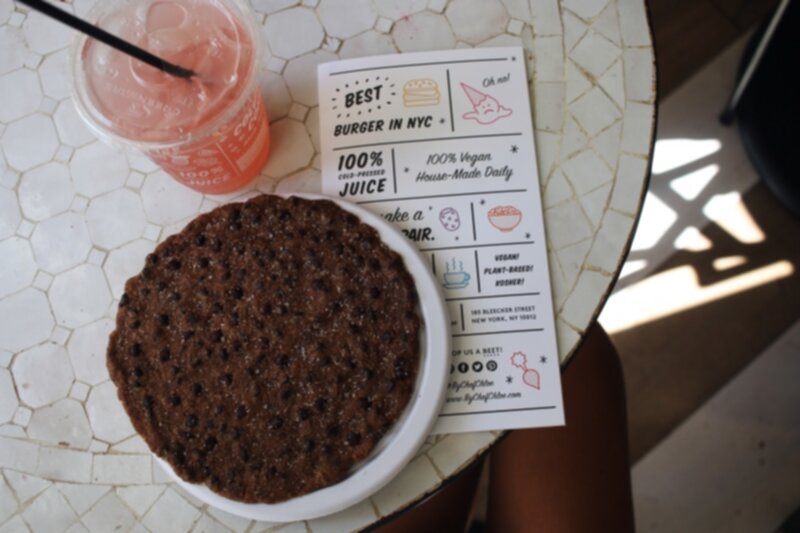 Ett av många stopp på mitt favorit ställe By Chloe i Greenwhich Village, älskar deras kakor! / One of many stops at my favorite place By Chloe in Greenwhich Village, love their cookies!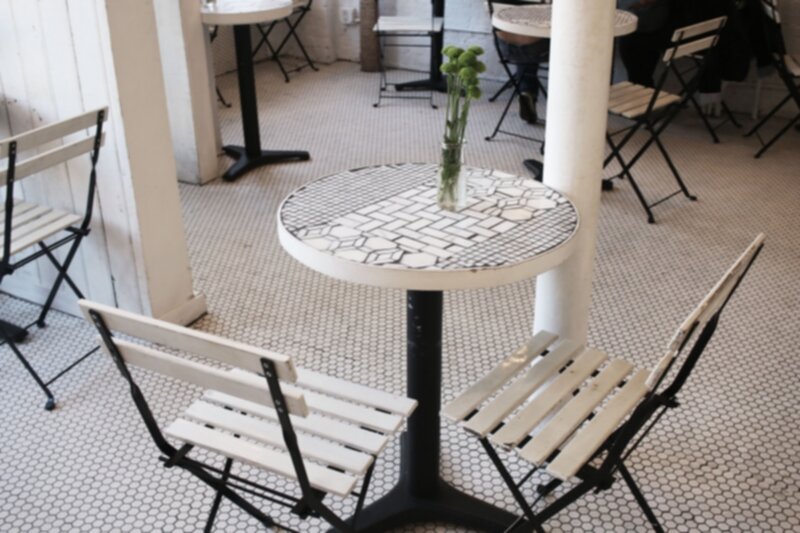 Har blivit smått besatt av fina golv och bord, detta söta ställe heter Bakeshop och ni hittar det i Williamsburg. / I'm slightly obsessed with pretty floors and tables, this is at Bakeshop in Williamsburg.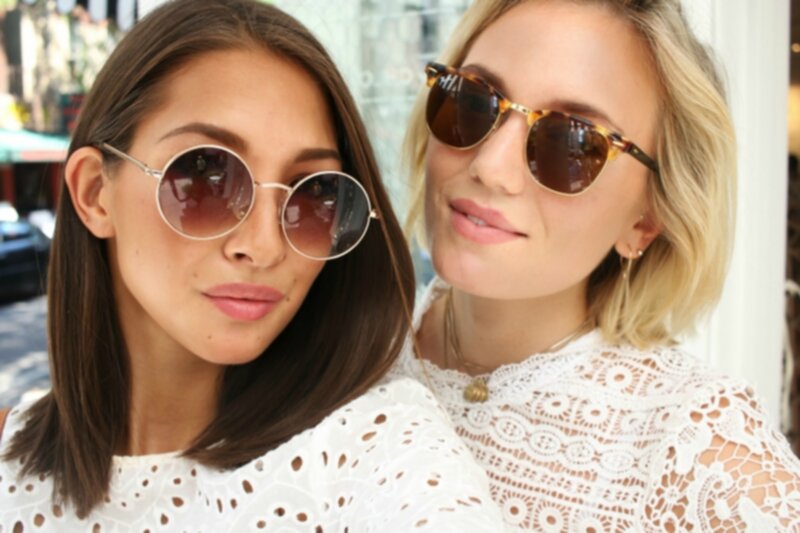 Träffade Josefin då hon var på besök här i New York, vilket var så trevligt.. men alltså hur snygg och härlig tjej!? / Got to see Josefin when she was here in New York which was really nice.. she's the cutest!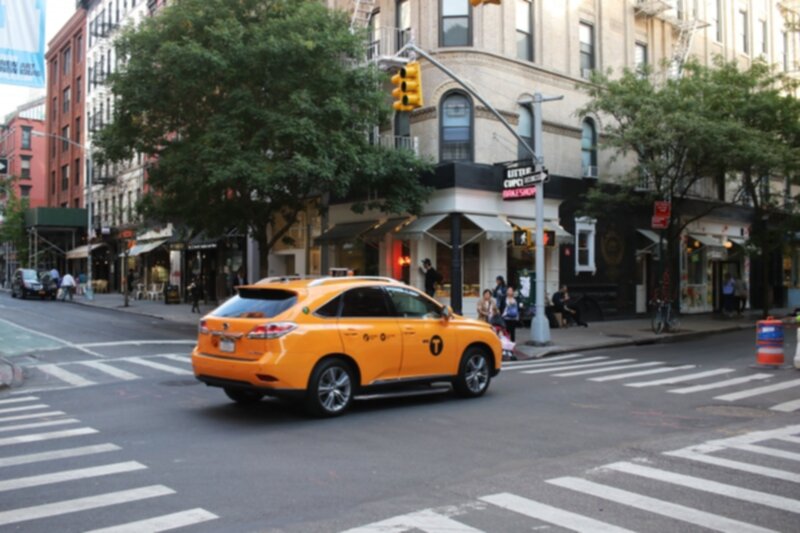 Mer promenader, denna gång i Nolita som kanske är en av mina favoritt områden i New York. Älskar alla restauranger och den mysiga atmosfären / More strolling, this time in Nolita which may be on of my favorite areas in New York. Love all the restaurants and the cozy atmosphere.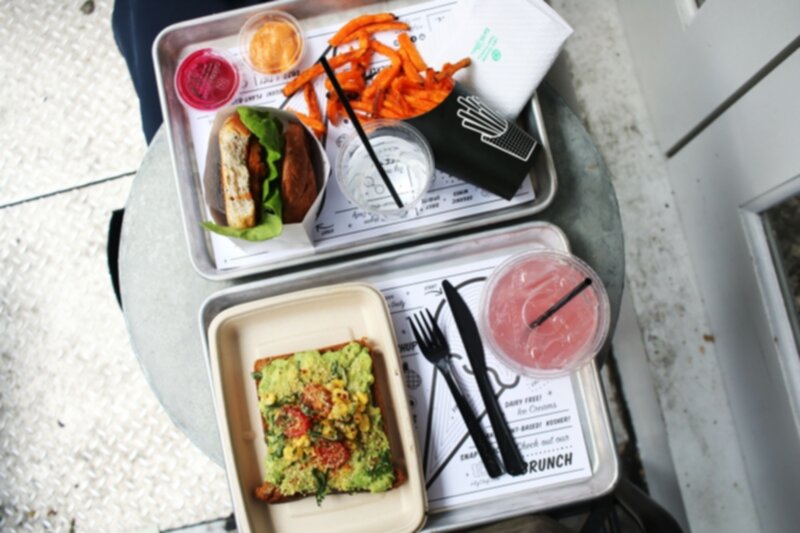 By Chloe igen, är här allt för ofta, men denna gången tillsammans med fina Fanny. Så bra att hänga med andra bloggare som förstår en då man behöver ta cirka 20 bilder på sin mat innan man kan äta. / By Chloe again, I'm here way too often but this time together with Fanny. It's so good to hang out with other bloggers because they are understanding when you have to take 20 pics of your food before eating.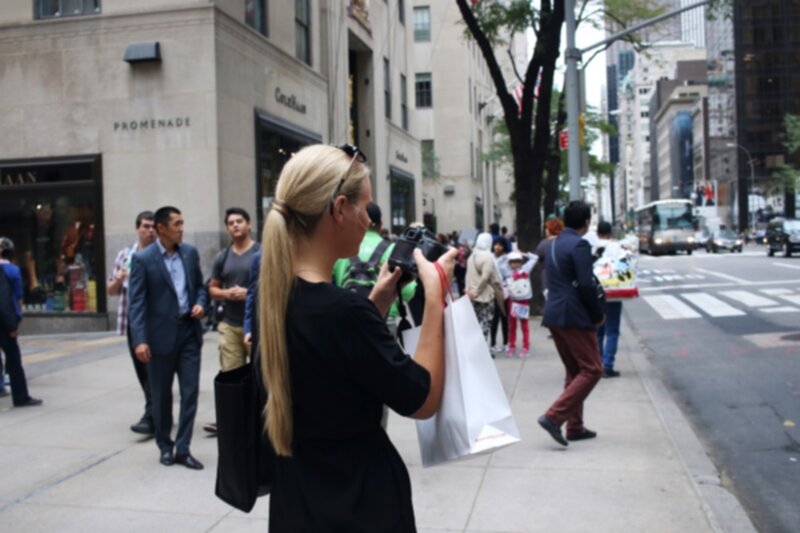 Fanny och jag har också hunnit med lite shopping på Fifth Avenue, lite bas från Uniqlo för oss båda och en ytterligare grön klänning för mig. / Fanny and I also got some shopping done at Fifth Avenue, we got some basics from Uniqlo and another green dress for me.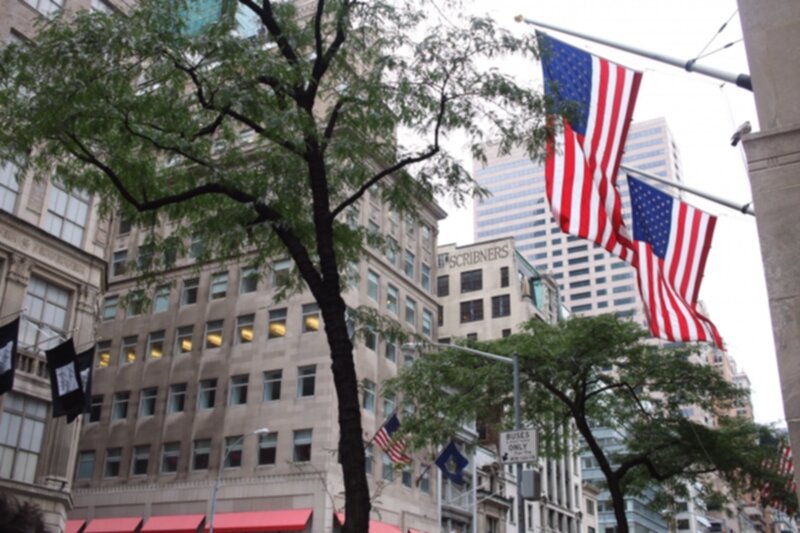 Amerikanska flaggor längs Fifth Avenue. Ibland glömmer jag faktiskt bort hur fantastisk det är att jag faktiskt bor här! Det är bra att påminna sig själv om det. / American flags throughout Fifth Avenue, sometimes I actually forget how amazing it is to actually live here. Reminder to myself!!