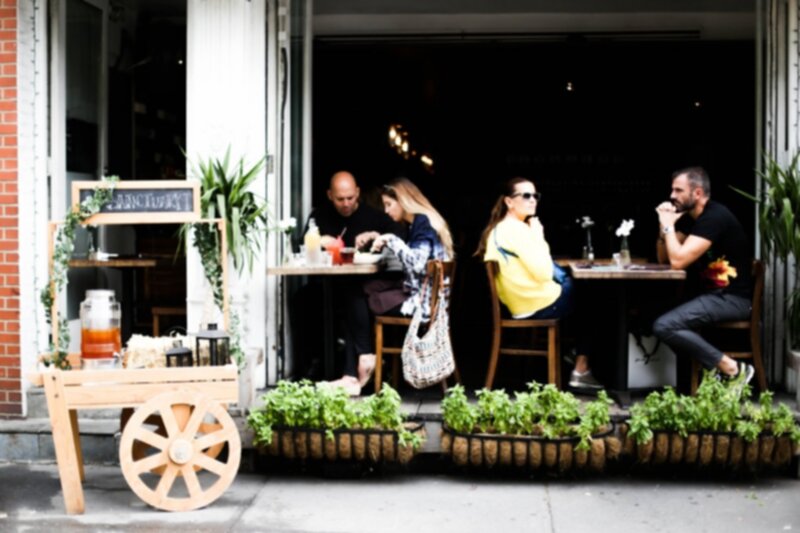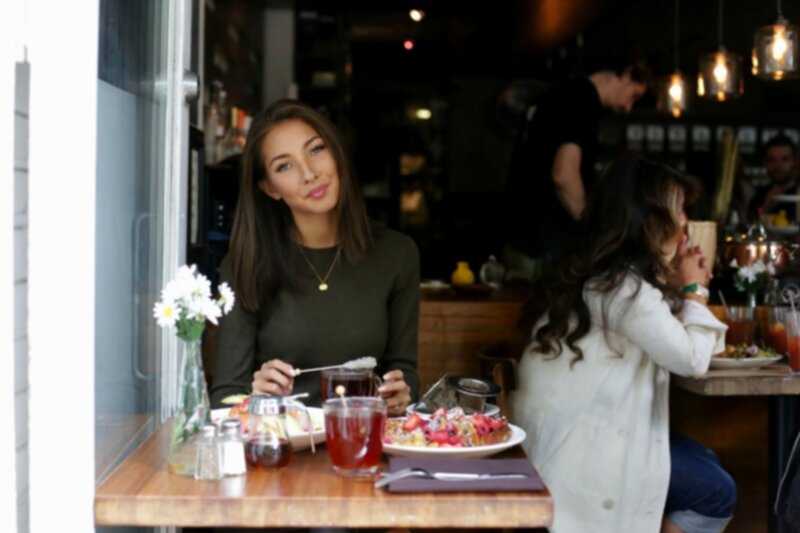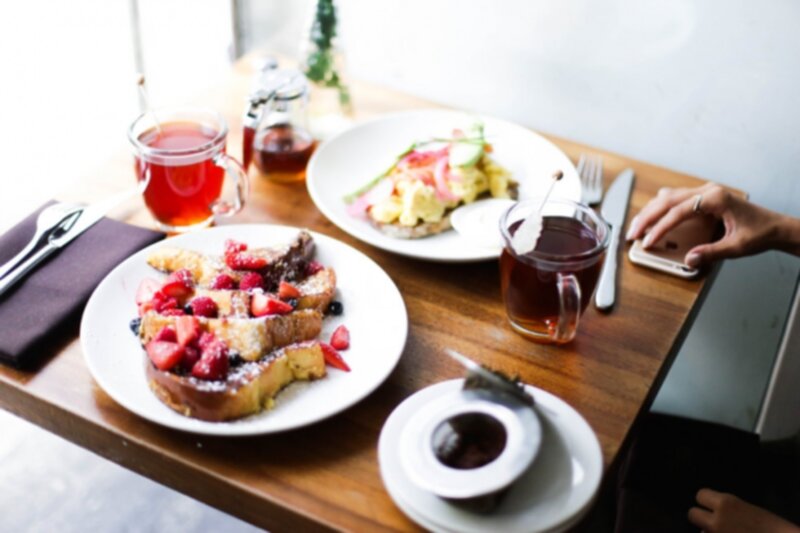 Fanny och jag bestämde oss för att hitta på något igår.. Det var den första kalla, gråa och lite tråkiga dagen så vi bestämde oss för att göra något som vi båda älskar, nämligen dricka te. De bästa te-stället i New York är helt klart Sanctuary T som ligger i Soho, de har en hel meny tillägnat te på hela tre sidor. Känns som de är de perfekta mysiga stället att komma till för att plugga eller bara ta en paus nu i höst.
Fanny and I decided to meet up yesterday, it was kind of the first cold, grey and dull day and it really felt like fall. Since we bboth love tea we thought it was a good idea to go somewhere and drink tea together. The best place for that is defintely Sanctuart T in Soho, they have a whole menu just for their tea, so its the perfect cozy place for fall.
Sanctuary T, 337 W Broadway, New York.