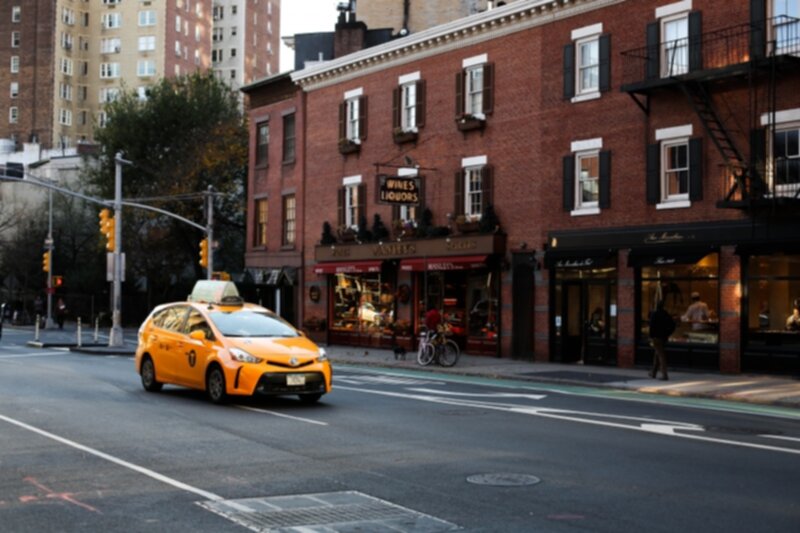 En av många gator i New York, denna bild är tagen i fredags på väg hem efter en dag downtown. Btw, älskar min nya kamera.
One of many streets in New York, I took this picture after a long day downtown. Btw, love my new camera.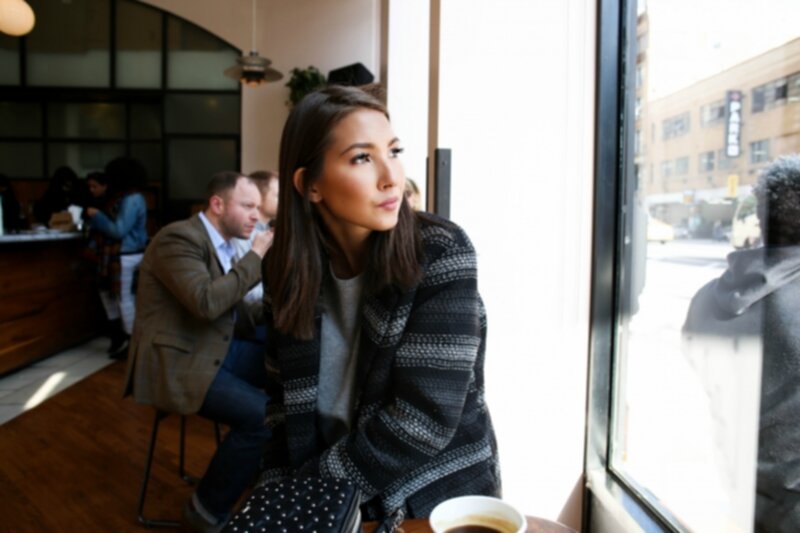 Ett besök på La Colombe, dagdrömmer och dricker kaffe eller te för mig eftersom jag inte dricker kaffe.
At La Colombe daydreaming and grabbing some coffee or tea for me since I don't drink coffee.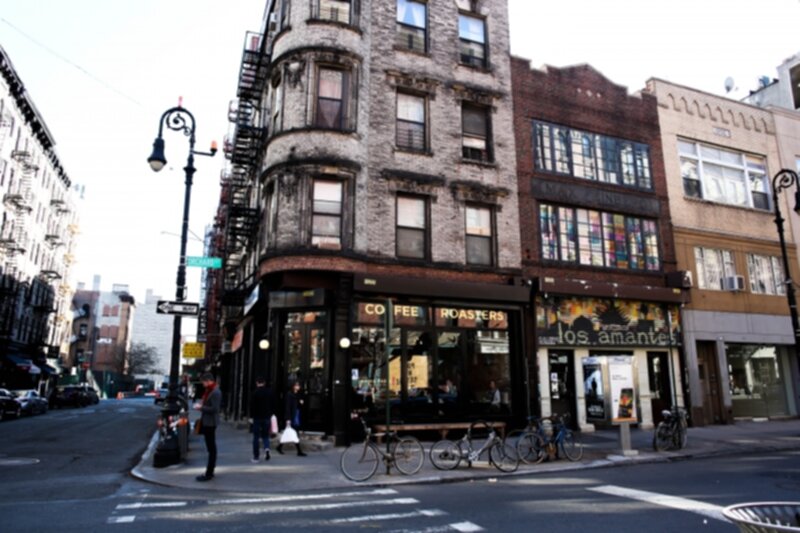 Så här ser en lördagsmorgon på Lower east side ut. Eftersom jag upptäckt större delarna av Manhattan så söker jag mig neråt och utåt efter nytt och spännande.
This is what Lower east side looks like on a saturday morning. I'm exploring this city and searching for new places, there's always something new.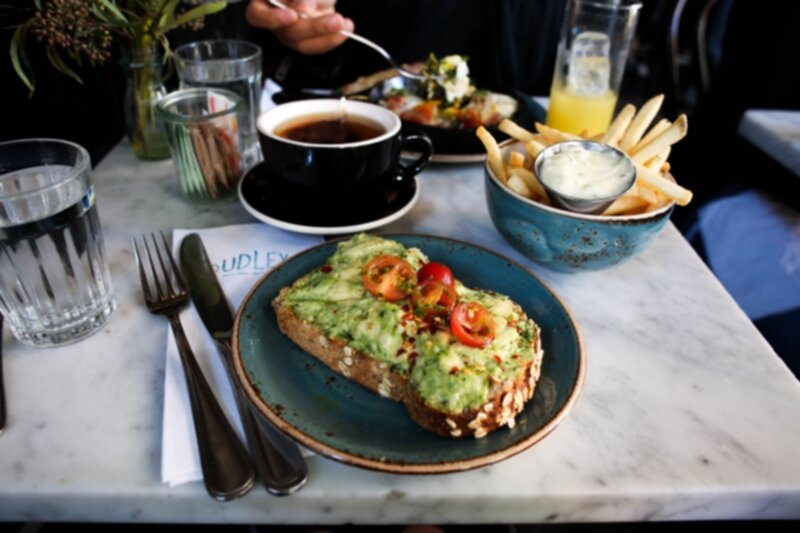 Brunch på en av mina favoritrestauranger, Dudleys.. Älskar allt här.
Brunch at one of my favorite restaurants, Dudleys.. Love everything about it.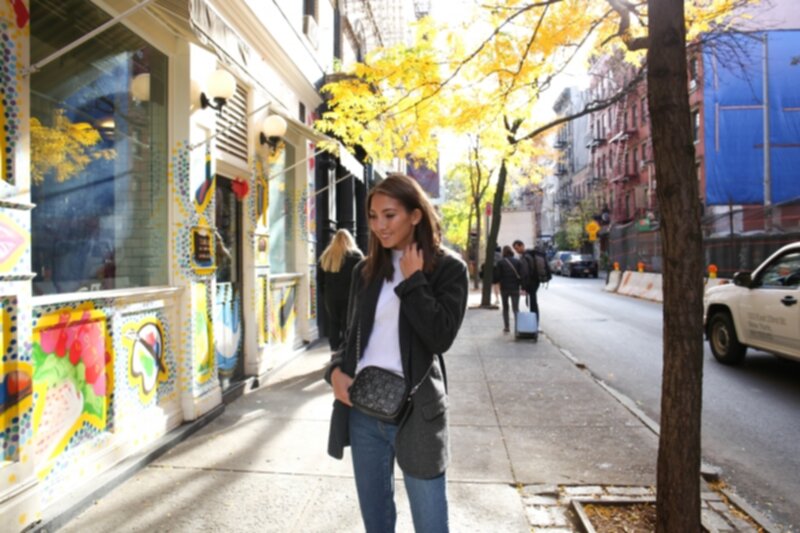 Början av denna vecka bjöd på varmt väder, lyxen att kunna ha på sig detta i November.. (!)
This week started with some warm sunny weather, the luxury of being dressed like this in November..(!)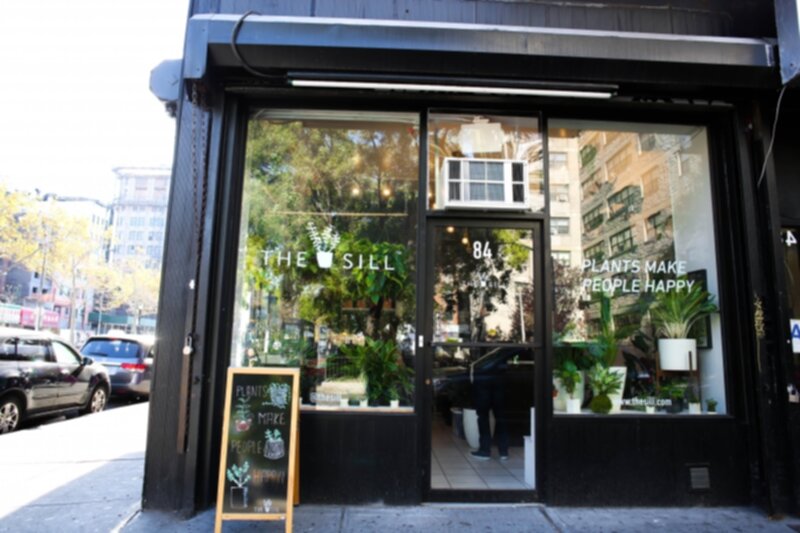 Bestämde mig för att köpa min första egna riktiga planta, den håller tyvärr redan på att dö.. Någon som vet vad det kan vara för fel? Jag la upp en bild på min snapchat @akerstroms
I decided to get my very first own real plant but unfortunately it's already very sad, almost dead. If anyone knows what's wrong or have any plant experience I would be so happy haha. There's a picture on my snapchat @akerstroms