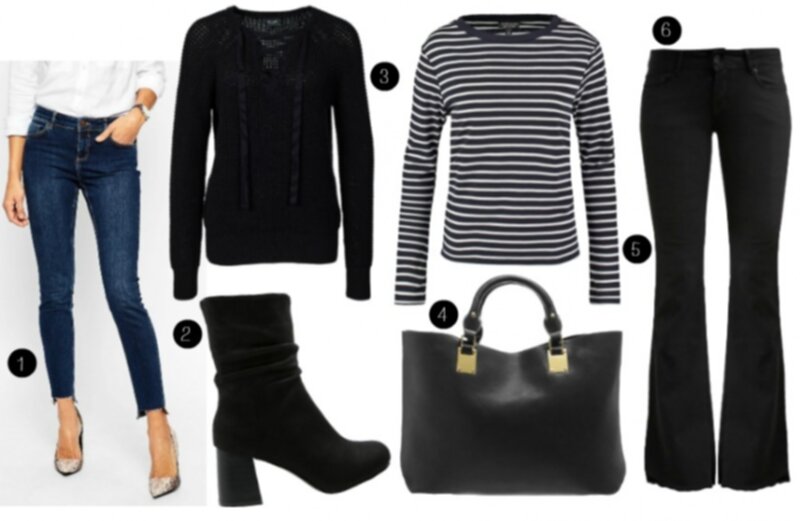 1. HERE / 2. HERE / 3 .HERE / 4. HERE / 5. HERE / 6. HERE
Här är några av mina favoriter just nu. Basics är ju nyckeln till lyckade outfits eftersom de går att kombinera på så många olika sätt. Jag ska beställa jeansen idag hade jag tänkt, har spanat på dom ett bra tag nu så det är dags nu tycker jag. Gillar även den den stickade koftan med snörning, perfekt detalj som gör det hela lite roligare. Har ni någon favorit?


Here are some of my webshop favorites right now. Basics is the key to successful outfits because it makes it possible for you to create endless of combinations. I'm going to order the jeans today, I have been looking at them for a while now, so I think it's about time. I also really like the knitted sweater with the lace up detail, do you got a favorite?