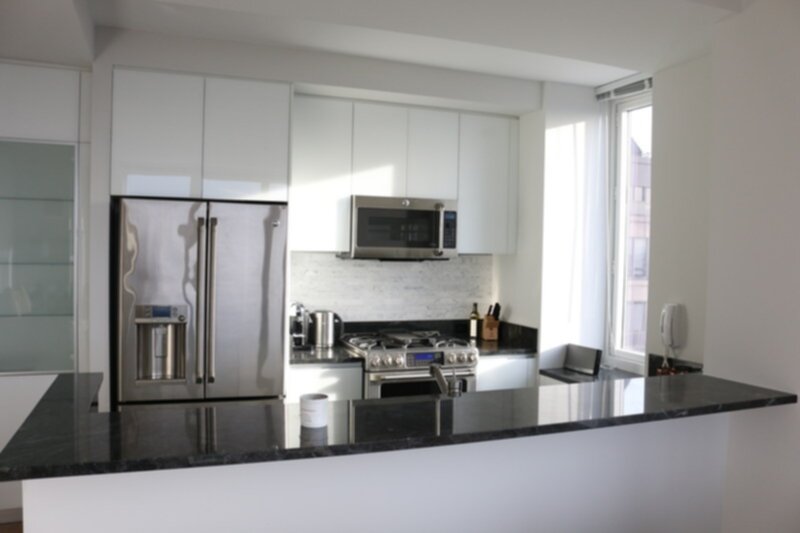 I Januari så flyttade vi in i vår lägenhet på Upper West Side. Så glad att få bo i ett område som jag verkligen älskar.
In January we decided to move to Upper West Side, I'm so happy to live in a neighborhood and apartment that I really love.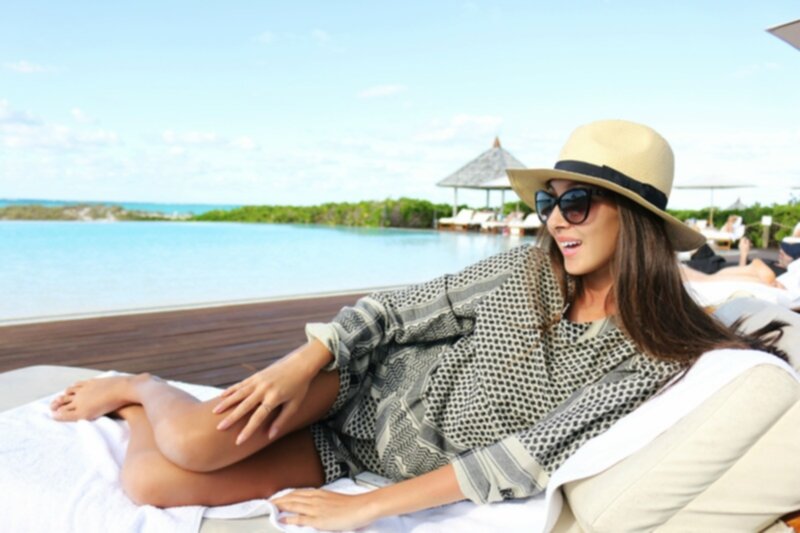 I Januari så besökte vi även Parrot Cay som ligger i Turks & Caicos. Det kan ha vara en av mina absoluta favoritresemål, det är så otroligt vackert och har aldrig sett en finare strand.
In January we went to Parrot Cay in Turks & Caicos. It might be one of my favorite destinations, it's so beautiful and I've never seen a nicer beach.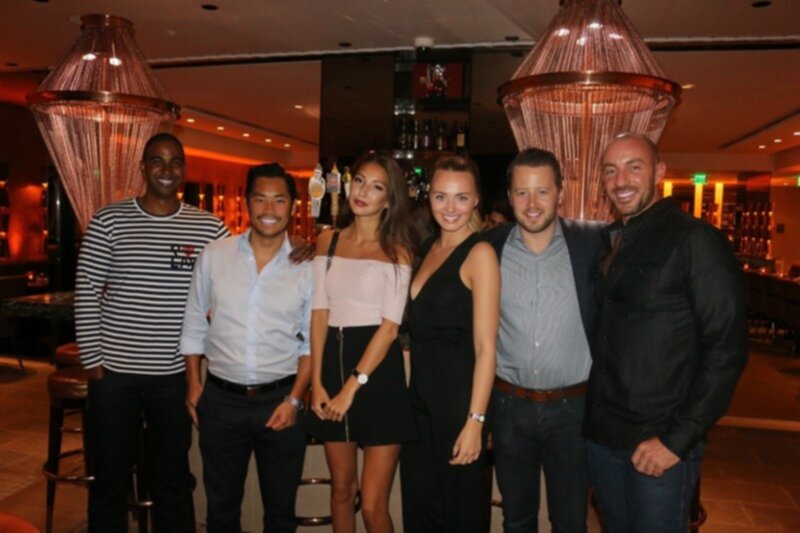 I Februari så åkte vi till Miami tillsammans med vänner, på kvällarna åt vi fantastsika middagar och festade. På dagarna så njöt vi av det fina vädret och shoppingen, bra resa.
In February we went to Miami together with friends, we were partying, we ate amazing dinners, enjoyed the beach, and the shopping. Such a great and fun trip!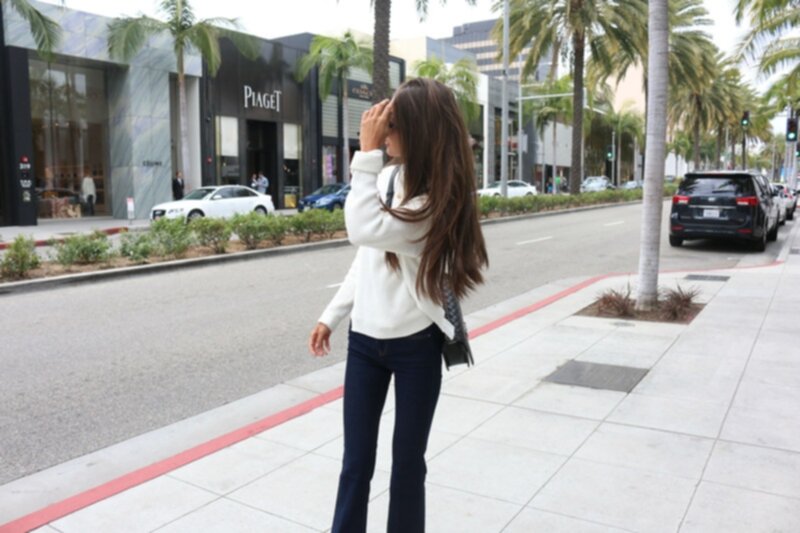 I Mars så besökte jag L.A för första men inte sista gången. Jag älskade det så mycket att jag bestämde att jag en dag skulle flytta dit.
In March I went to L.A for the first but not last time. I fell in love with everything and decided that I had to move there on day.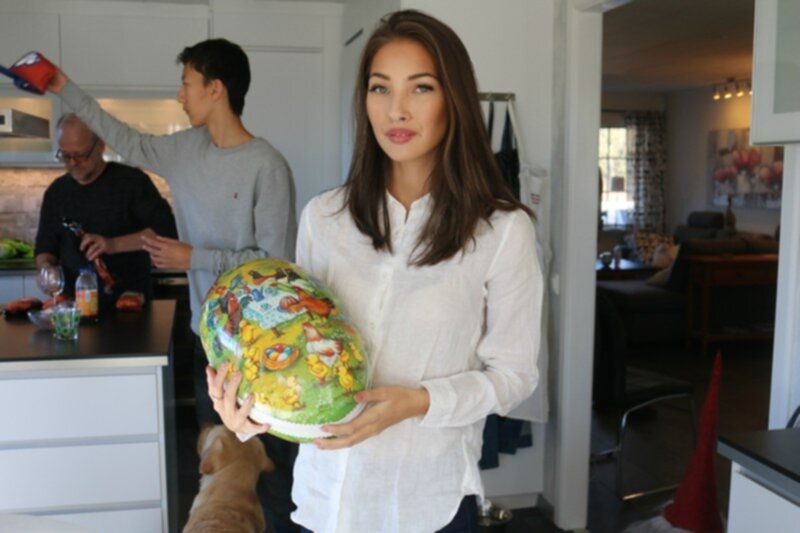 En av mina favoriter detta år var då vi överraskade min familj i påskas. De hade ingen aning om att vi skulle komma och det var så kul att se deras överraskade ansikten haha.
One of my favorite moments this year was when we surprised my family for easter. They had no idea that we were coming, so it was so much fun seeing their shocked faces haha.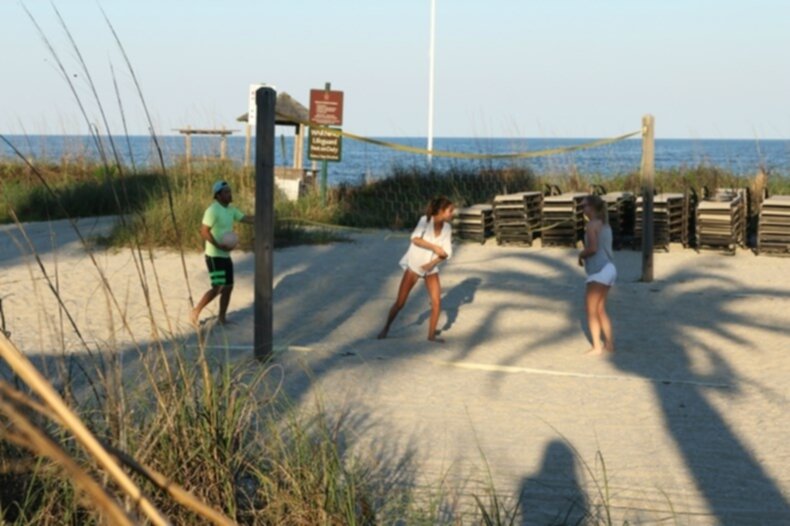 På min födelsedag så åkte vi till Sea Island i Georgia tillsammans med typ 10 vänner. Vi hyrde ett stort hus och spenderade dagarna på deras beach club. Det var verkligen så kul och jag älskar att få spendera tid med alla våra närmsta vänner.
For my birthday we went to Sea Island in Georgia with like 10 of our friends. We rented this big beautiful house and spent our days at this beach club, it was so fun to be surrounded with all of our favorite people.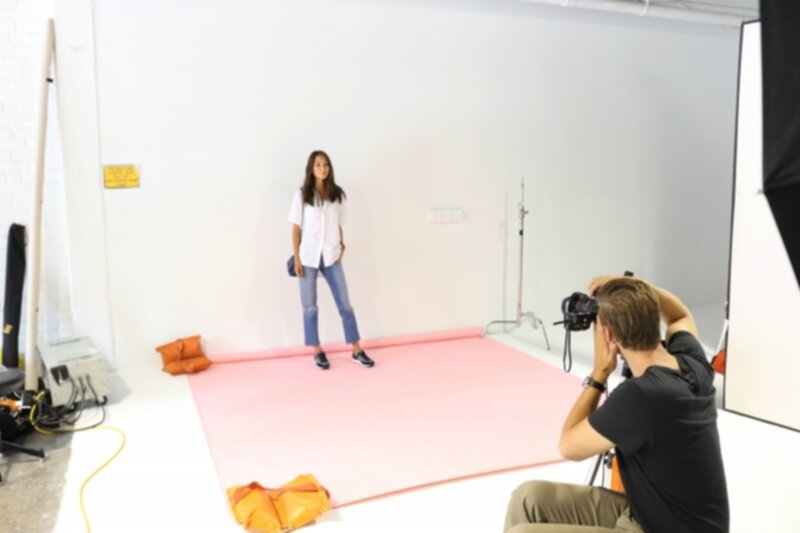 I juni så fick jag möjligheten att vara med på en photoshoot för Steve Madden. Jag stylade tre par skor och fick vara med i deras magazine och hemsida.
In June I got the opportunity to do a Photoshoot together with Steve Madden. I styled three pair of their shoes and I got featured in their magazine and website.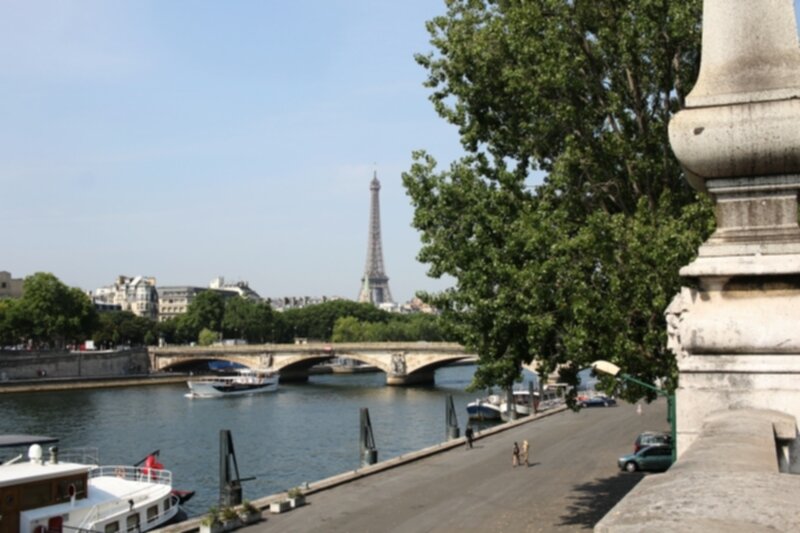 I juli så besökte vi Paris, vi hade tyvärr alldeles för kort tid på oss för att hinna med allting som vi ville se. Men nu finns det en god anledning till att komma tillbaka så fort det börjar bli lite varmare.
In July we went to Paris, we were there for such a short time but now we have a good reason to come back as soon as it gets a little bit warmer again.

Så här såg jag ut efter att jag klippt av mig håret..
This is what I looked like after cutting my hair very short..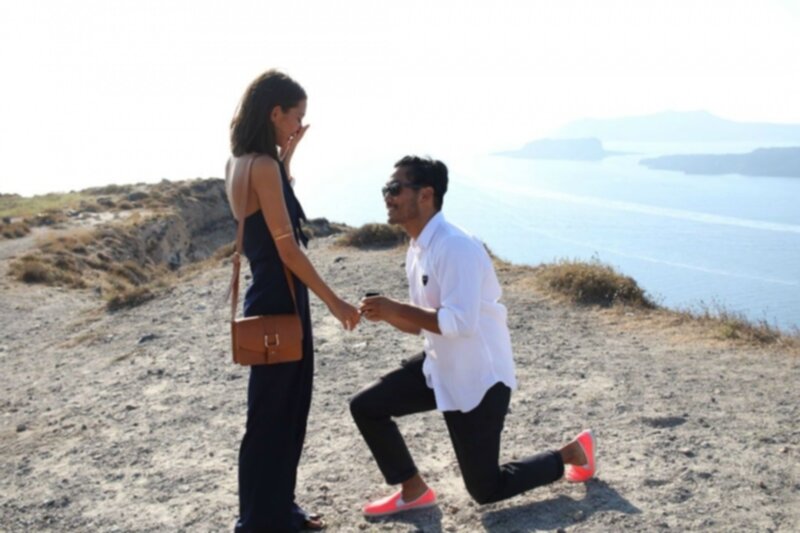 Den tionde Augusti var den bästa dagen på hela året. Min pojkvän firade till mig på Santorini där vi spenderade en vecka tillsammans med våra familjer. Jag fick den mest fantastiska ringen och den bästa fästmannen.
August 10, was by far my favorite moment of 2015. My boyfriend proposed to me in Santorini where we spent one week together with both of our families. I got the most beautiful ring and the most amazing fiancé!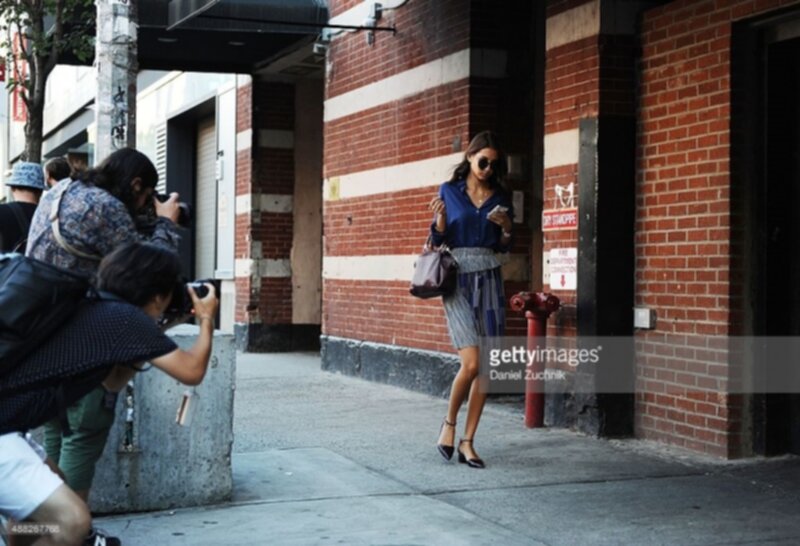 I September så var det dags för New York Fashion Week, jag fick chansen att gå på ett flertal shower. Såg bland annat Karen Walker och Thom Browne vilket var så kul. Träffade nya människor och streetstyle fotografer och jag måste säga att det alltid vart en dröm att få gå på NYFW!
In September it was time for New York Fashion Week, I got the opportunity to attend several shows like Karen Walker and Thom Browne. I met with a lot of cool people and streetstyle photographers, going to NYFW has always been a dream of mine.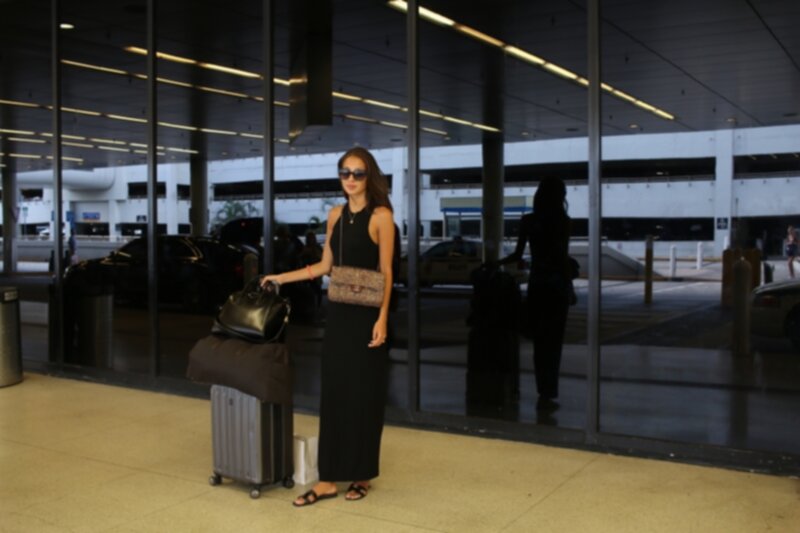 I oktober så åkte vi till Miami och med mig hem fick jag min älskade tweed Chanel väska. Älskar att Miami ligger så nära New York, perfekt att åka dit över helgen.
In October, we went back to Miami and I got my Chanel bag in tweed. I love that Miami is so close to New York, it's the perfect place weekend trips.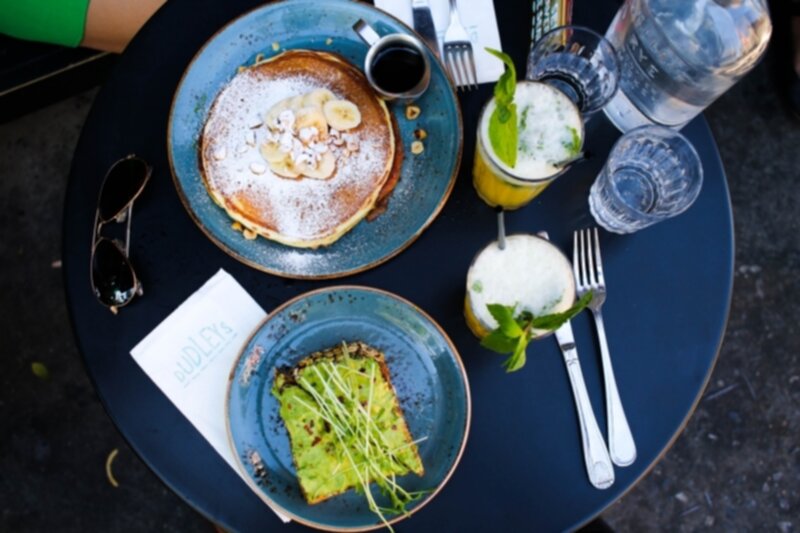 Utforskade New Yorks bästa bruncher tillsammans med fina Fanny. Vi hade så mysigt och åt så mycket gott, bloggen var enkel att uppdatera då det alltid fanns hjälp från någon lika blogg-nördig som än själv.
I discovered New Yorks best brunch places together with Fanny. We had so much fun and ate so much good food. It was easy to keep the blog updated when I got help from someone just as blog nerdy as myself haha.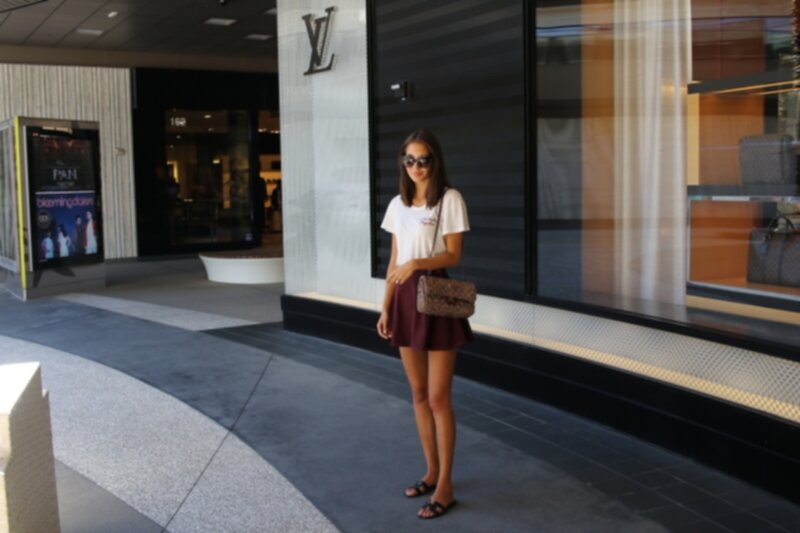 I oktober blev det även en resa tillbaka till L.A, vi bodde i Santa Monica denna gången och hade det verkligen så bra. Kollade runt efter lite lägenheter och ställen till den kommande "flytten".
We also went back to L.A in October but this time we decided to stay in Santa Monica. It was a great trip and we had time to look for some apartments and places for my future "move".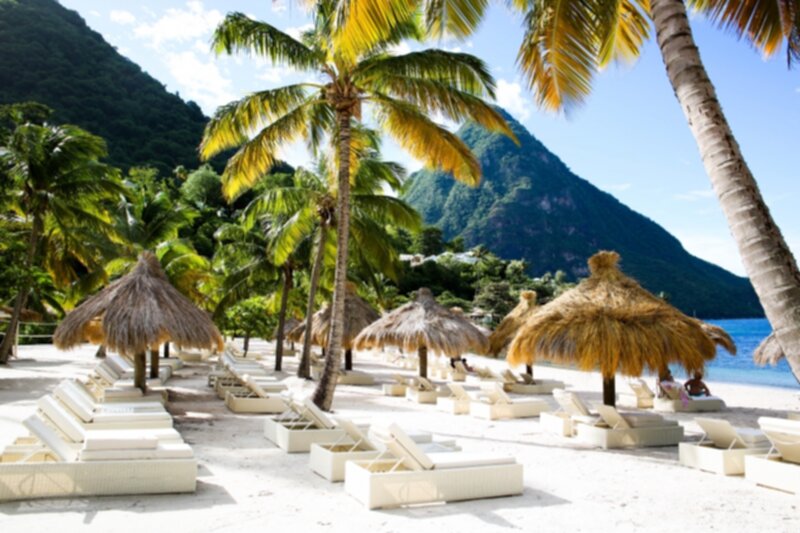 I November smet vi iväg till Sugar Beach i St Lucia, wow vilket ställe. Kan ha vart de mest vackra platsen jag besökte under 2015!
In November we went to Sugar Beach in St Lucia, wow is all I can say. This is probably the most beautiful place that I visited in 2015!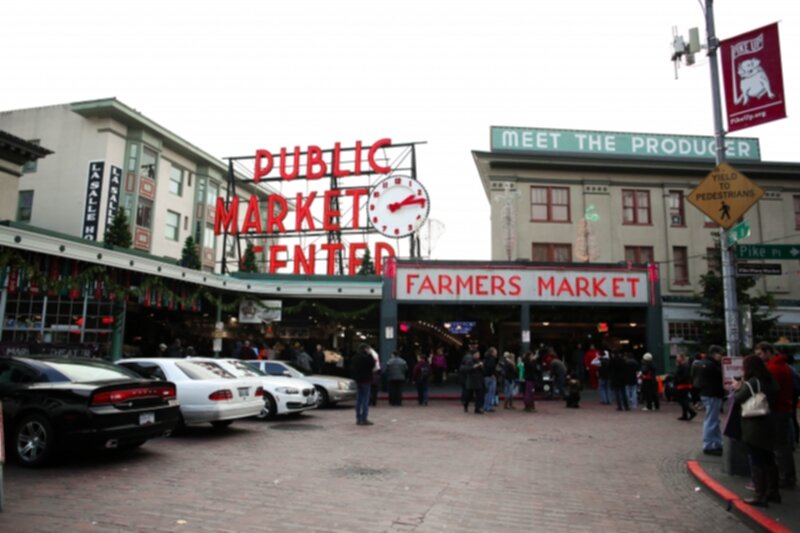 Det har blivit en tradition att åka till Seattle under Thanksgiving. Detta var tredje året som jag firade thanksgiving som har blivit en av mina favorit högtider, så mysigt!
This was the third year that I celebrated Thanksgiving in Seattle. It's now actually one of my favorite holidays, it's so cozy to eat ( a lot) and spend time with family.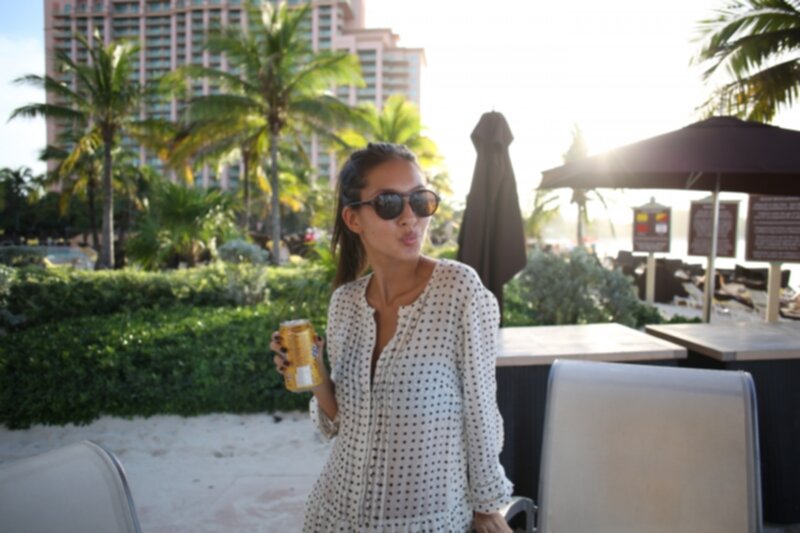 I slutet av året så åkte jag och min fiancé till Bahamas i några dagar. Det var så skönt att få slappna av lite efter allt hårt arbete in skolan.
By the end of the year my fiancé and I went to Bahamas for a couple of days. It was so nice to realx a little bit after all of my hard work in school.