Eftersom det snart är dags för mig att besöka L.A, så har jag självklart funderat ut massor av saker och ställen som jag vill besöka under min tid där. Nu är det inte alls lång tid kvar, jag åker tillbaka den 29onde Januari och kommer att bo i ett litet hus i Venice från och med första Februari. Så tänkte dela med mig av fem saker som jag definitivt kommer att göra så fort jag kommer dit haha. I hope you like it! x
The last weeks I have been thinking about all the things I want to do and see when I'm in L.A. Time really flies and on January 29th I'm going back to the states and on February 1st, I will be there in our little Venice house. So I thought that it would be fun to share five things that I'm gonna do as fast as I get there haha. I hope you like it! x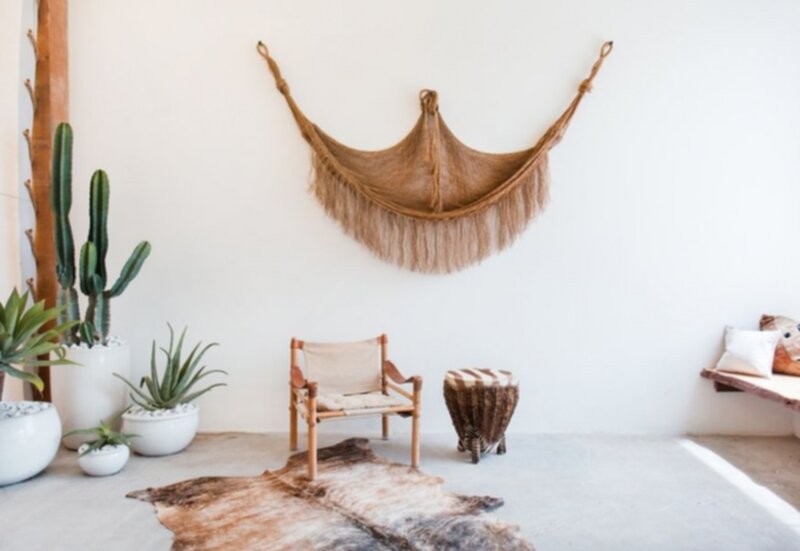 The Now – Ett ritkigt coolt ställe att gå till för en massage. Efter att jag sett detta stället på Instagram trodde jag såklart att det skulle vara svindyrt men priserna är faktiskt riktigt bra. Jag älskar verkligen inredningen som är precis i min smak, det känns lyxigt, trendigt och avslappnande ut på samma gång.
This massage place is just so cool! After spotting it on Instagram, I really thought it would be kind of pricey but as I decided to check it out I got surprised to see the affordable prices. I adore the interior, it's definitely my kind of style, it feels very luxurious and relaxing at the same time.

Bike the beach – Eftersom att vi kommer att bo fem minuter från stranden och har två cyklar så kommer jag absolut att ta mig tiden och cykla längs strandpromenaden. Eftersom att solnedgångarna brukar vara fantastiska så vore det mysigt att cykla ner till stranden då.
Since we are living five minutes from the beach and will have two bikes I will take the time and bike a lot. The sunsets are usually amazing at the beach so I'll probably bike down to enjoy it from front row haha.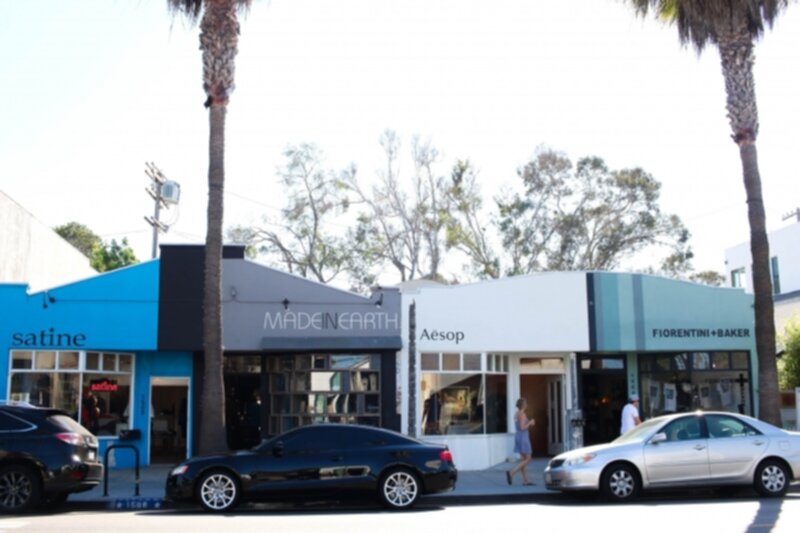 Abbot Kinney – Detta är nog min absoluta favorit gata i hela denna värld! Det finns inget bättre än en promenad längs Abbot Kinney. Affärerna är så mysiga och det finns otroliga restauranger här. Jag kommer att bo i princip två minuter häirfrån, så farligt men så braa(!!!!) *excited*
This is probably my favorite street in the entire world, I mean there's nothing better than a stroll on Abbot Kinney haha. The stores are so cozy and there are plenty of amazing restaurants here. I will live like two minutes from here haha, so dangerous but soooo goood(!!!!!) *excited*
Flea and Farmers Market – I L.A så finns det mångra bra marknader, både farmers och flea. Jag har aldrig hunnit med att besöka dessa men nu ska jag ta mig tiden att göra det. Man kan hitta alla möjliga vintage fynd men jag kommer hålla ett extra öga efter ett par Levis jeans. På Farmers Market så finns mer frukt och blommor och sådant vilket jag också tycker är så kul!
There are a lot of good markets in L.A, they have both Farmers Markets and Flea Markets. I never had time to visit one but now I will! You can find a loot of good vintage stuff both interior and clothing, I already know that I'm gonna look for a pair of vintage levis haha. The Farmers market have a loot of good fruits, veggies and flowers!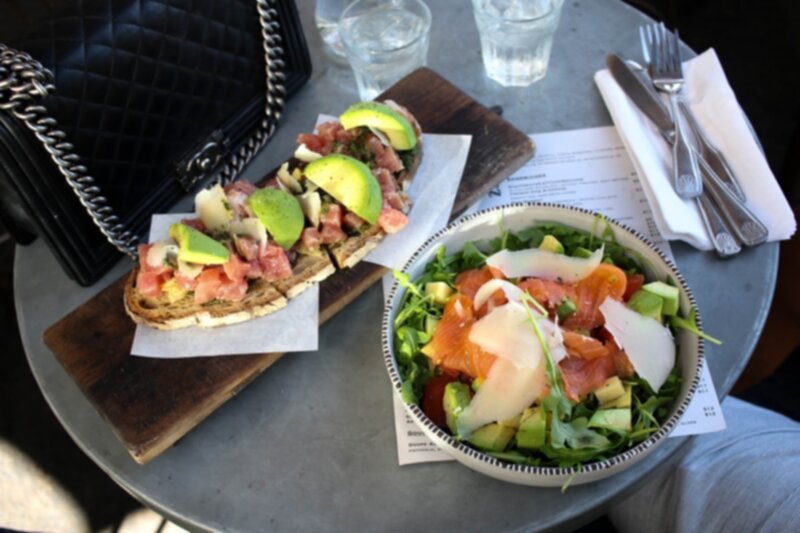 The food – Jag sparade det bästa till sist, detta är helt klart det som ska bli roligast hah. Det är ingen hemlighet att jag älskar att testa ny restuaranger och ny mat och I L.A kommer jag att ha massor av tid för detta. Jag har redan en lång lista på ställen som jag måste testa på. Det finns verkligen så många coola ställen och även mycket veganskt, nyttigt och juicebarer, ugh can't wait!
I saved the best for last haha, this is probably what I'm the most excited about! There's no secret that I love trying new places and new food and in L.A I'll get plenty of time for that. I have a long list of places that I need to visit, and in L.A there's like unlimited cool places. There's also a lot of vegan and healthy food and juice bars, ugh can't wait!